Responsible Investing
We are investing for the long-term, with future generations in mind.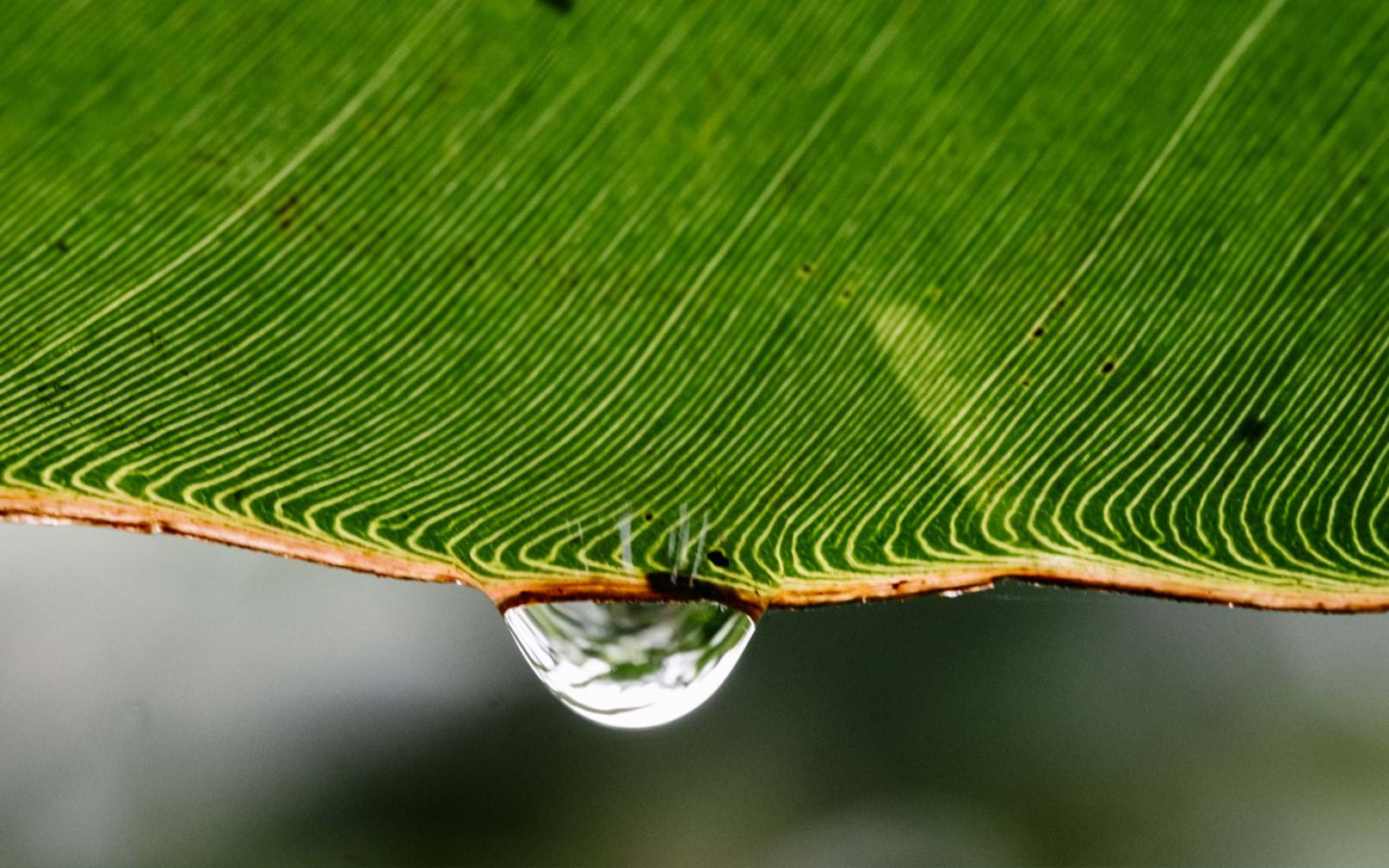 As fund investors, we achieve our ESG ambitions by aligning ourselves with partners who share the same values and principles. We expect our managers to have an articulated ESG approach and consistently address ESG issues in their portfolios. We encourage our GPs to report on ESG developments within their portfolios and firm.
Within the broad landscape covered by ESG, climate change and diversity are our two key priorities. Therefore, in addition to being signatories of the UNPRI (as of 2017), we are active members of the Initiative Climate International (ICI), a collaboration between GPs to collectively address climate change, and Level20, an initiative to improve gender diversity in the European private equity industry.
At Bregal, we aim to invest in like-minded GPs when it comes to ESG and sustainability. We build long-term relationships and support our GPs in progressing their ESG efforts and expect the GPs to take responsibility of the impact of their portfolio companies. Ultimately, we believe that strong ESG performance is a driver for generating the best returns.
In addition, we are proud sponsors of various initiatives: