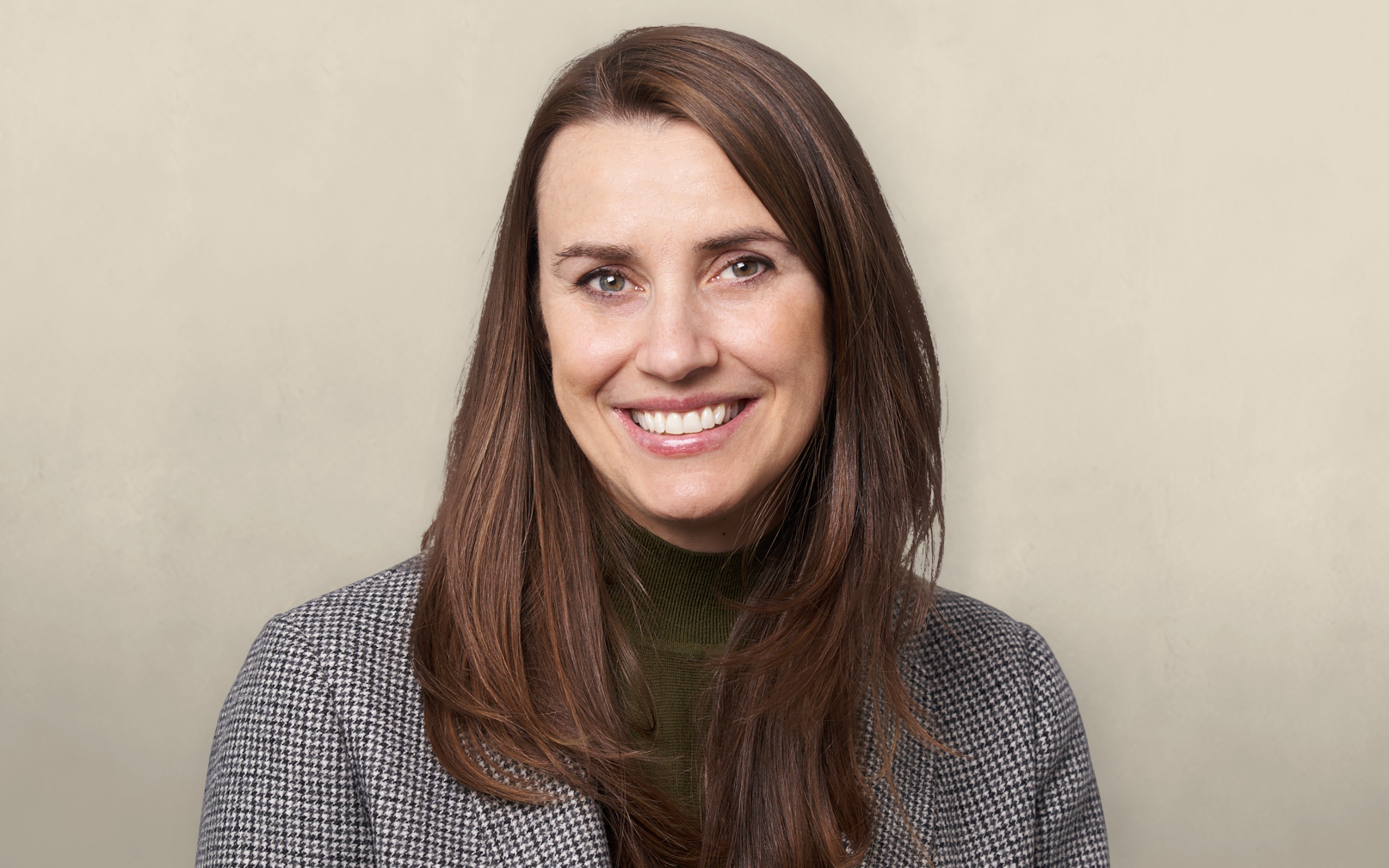 Carina Harrison
Partner
Carina joined Bregal Private Equity Partners in 2010 from Ernst and Young, where she worked for five years in the Corporate Restructuring department. During this time, Carina worked with several financially distressed businesses across a diverse range of sectors.
Carina is a Chartered Accountant and has a BSc (Hons) in Accounting and Finance from the University of Bristol.
Meet the full team
It is often the small steps, not the giant leaps, that bring about the most lasting change.