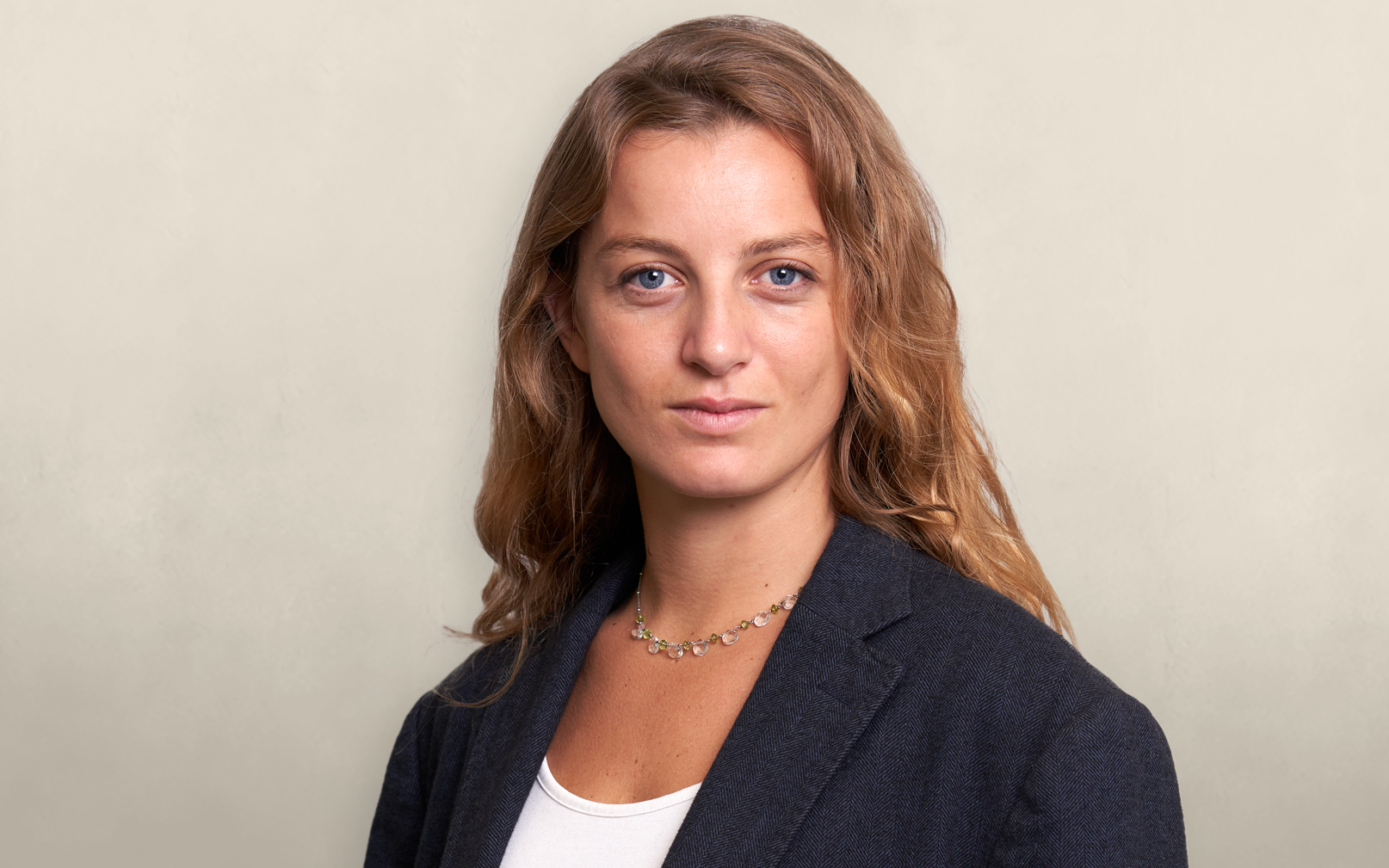 Livia Giusti
Senior Associate ESG & Responsible Investing
Livia Giusti joined Bregal as a Senior Associate in the ESG & Responsible Investing team.
Prior to joining Bregal, she was the ESG Officer at Glendower Capital, where she was responsible for the firm's ESG and CSR reporting, assisting the deal team with reviewing and monitoring underlying investments from an ESG perspective.  Prior to Glendower, Livia worked at the British International Investment within the ESG Impact Team as an ESG Project Manager responsible for updating the ESG and Business Integrity Policy on Responsible Investing. 
Livia holds a BA from Royal Holloway in Politics and International Relations, a BA Intercollegiate Module in Public International Law from King's College London University, an MA from the London School of Economics and Political Science in Global Management and has undertaken an Exchange MBA at the University of Chicago Booth School of Business.
Meet the full team