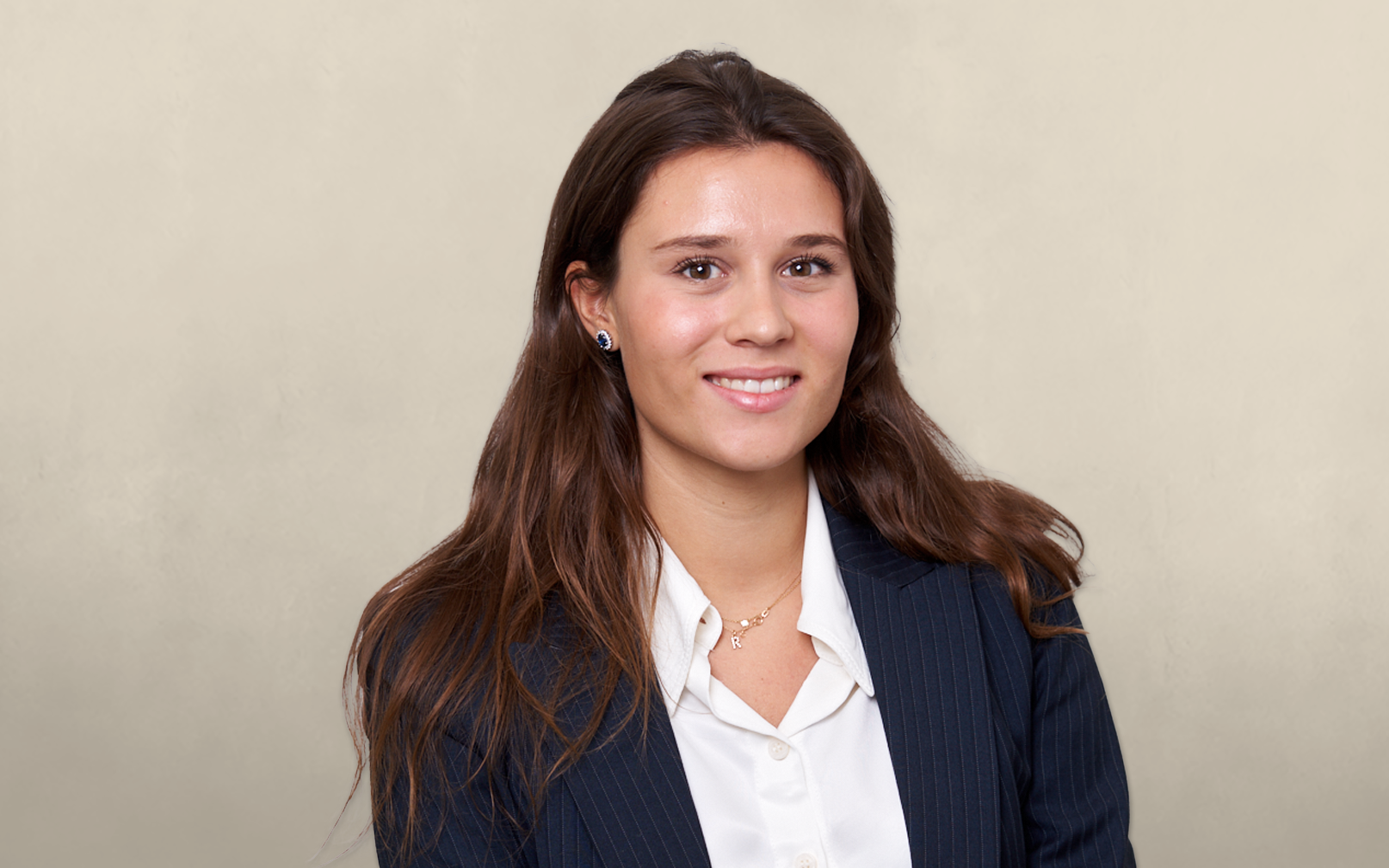 Roberta Carpinelli
Analyst
Roberta Carpinelli is an investment analyst on the Bregal Private Equity Partners team. Prior to joining Bregal, Roberta spent time at Preqin and New End.
Roberta holds a BA in Business and Finance from the University of Westminster and a Masters in Accounting and Finance from the London School of Economics.
Meet the full team
The winds of change will blow you off course if you are not anchored by a core set of values. While circumstances may change around, those value are not negotiable.